Benvenuto alla Baita Tonda!
Lavoriamo con passione e impegno
per proporre una cucina saporita ispirata
ai sapori del territorio.
Ci impegniamo a offrire pietanze genuine cucinate con ingredienti freschi e ricette tradizionali in un ambiente caldo e accogliente.
Siamo lieti di darvi un caloroso benvenuto alla Baita Tonda!
Siamo a vostra disposizione per suggerimenti e informazioni e vi auguriamo buon appetito!
Welcome to Baita Tonda!
We put all our energy and passion in
offering a genuine and tasty cuisine, using regional ingredients and flavors. We love to use fresh products and to find inspiration in traditional recipes as well as to serve tasteful dishes in a welcoming manner and warm atmosphere.
We are glad to welcome you at the Baita Tonda!
We are at your disposal for information and advices and wish you to enjoy your meal!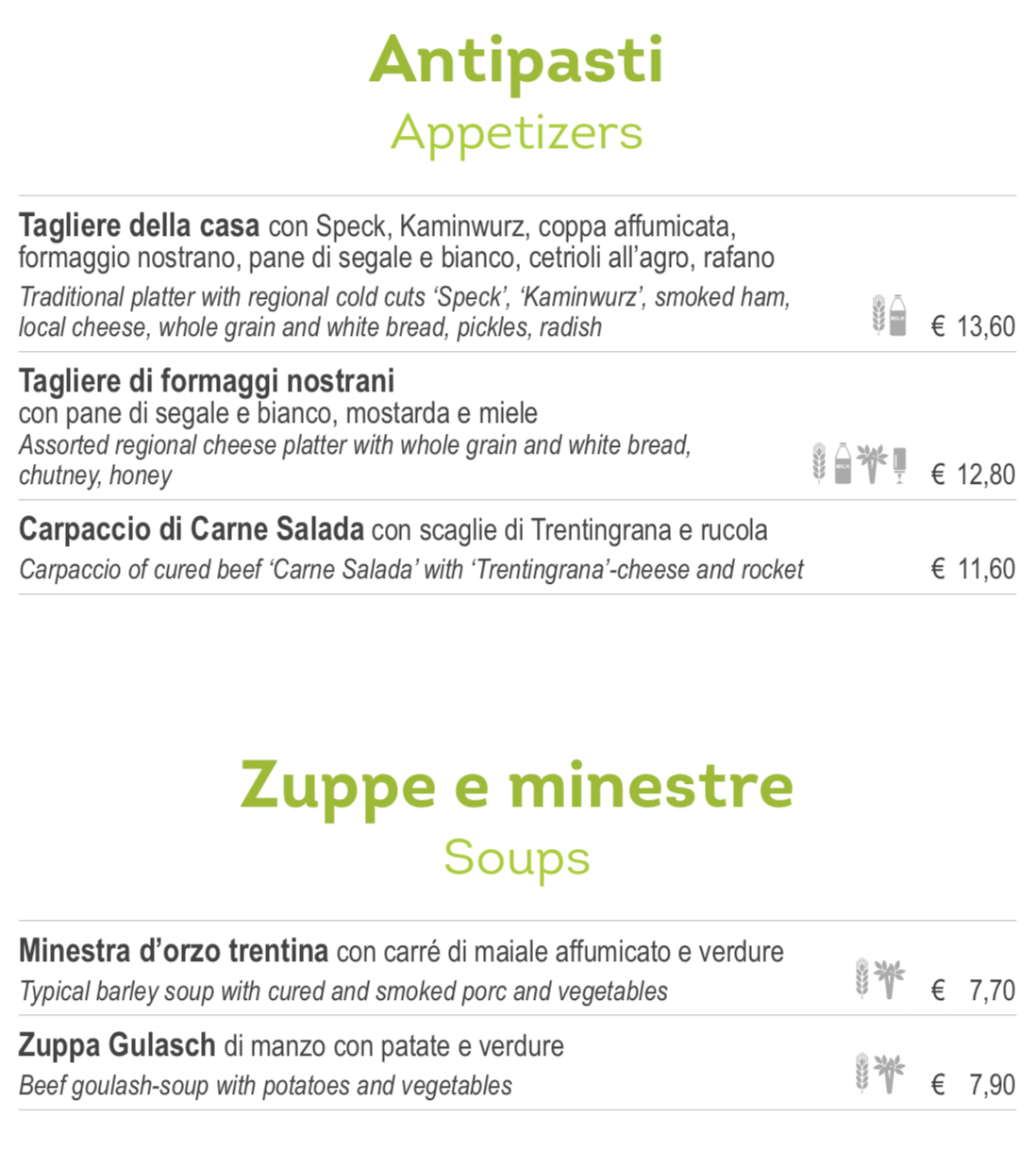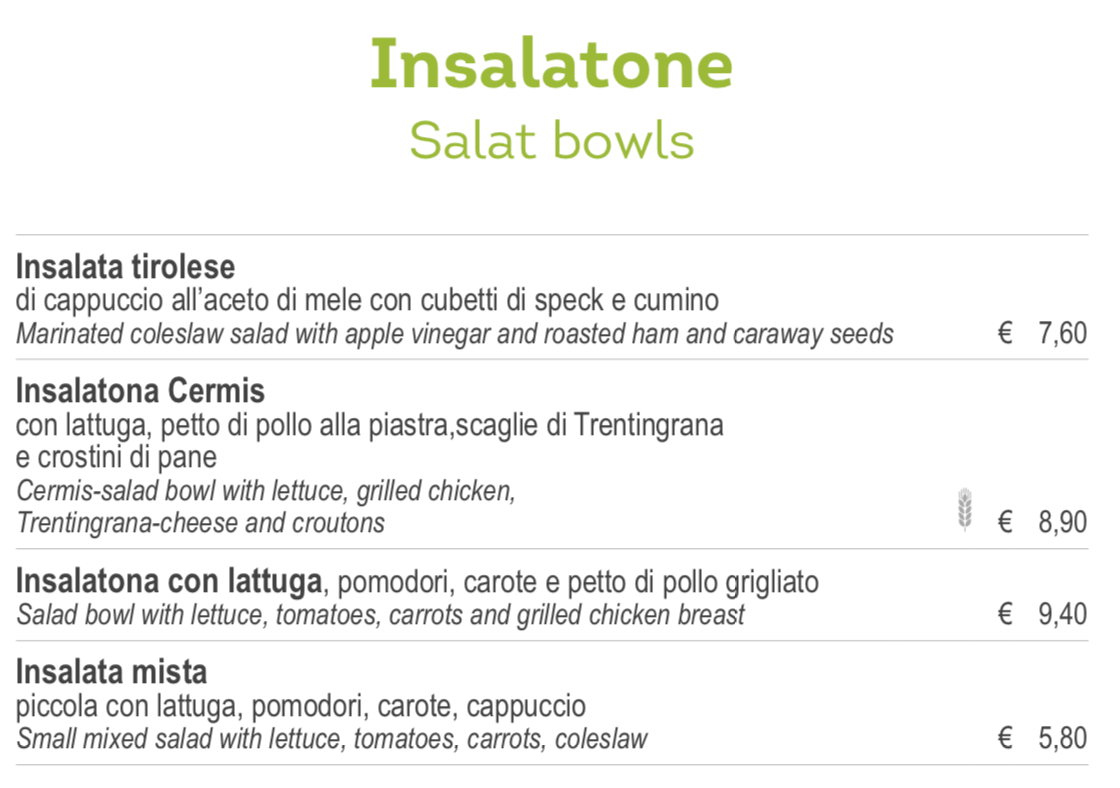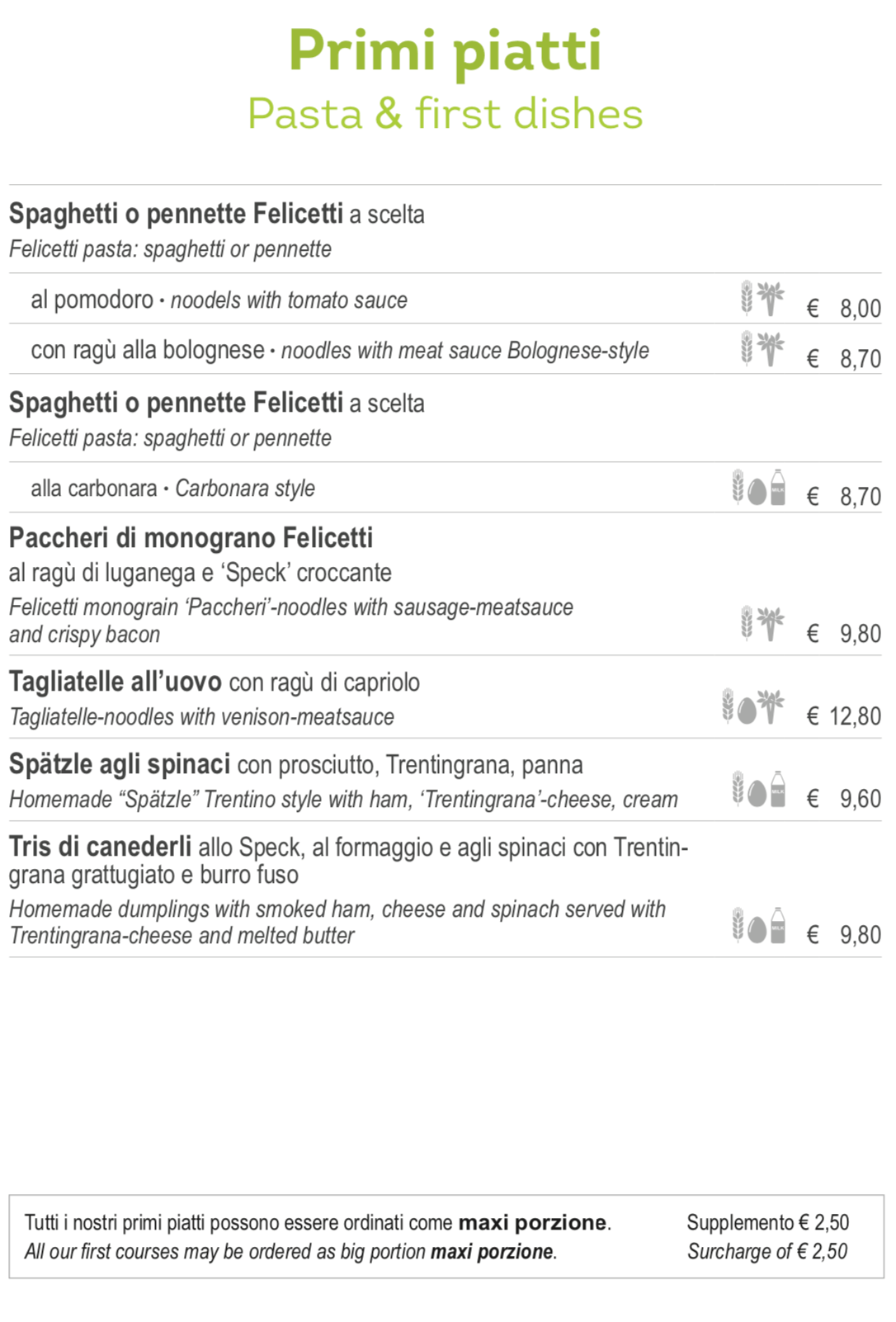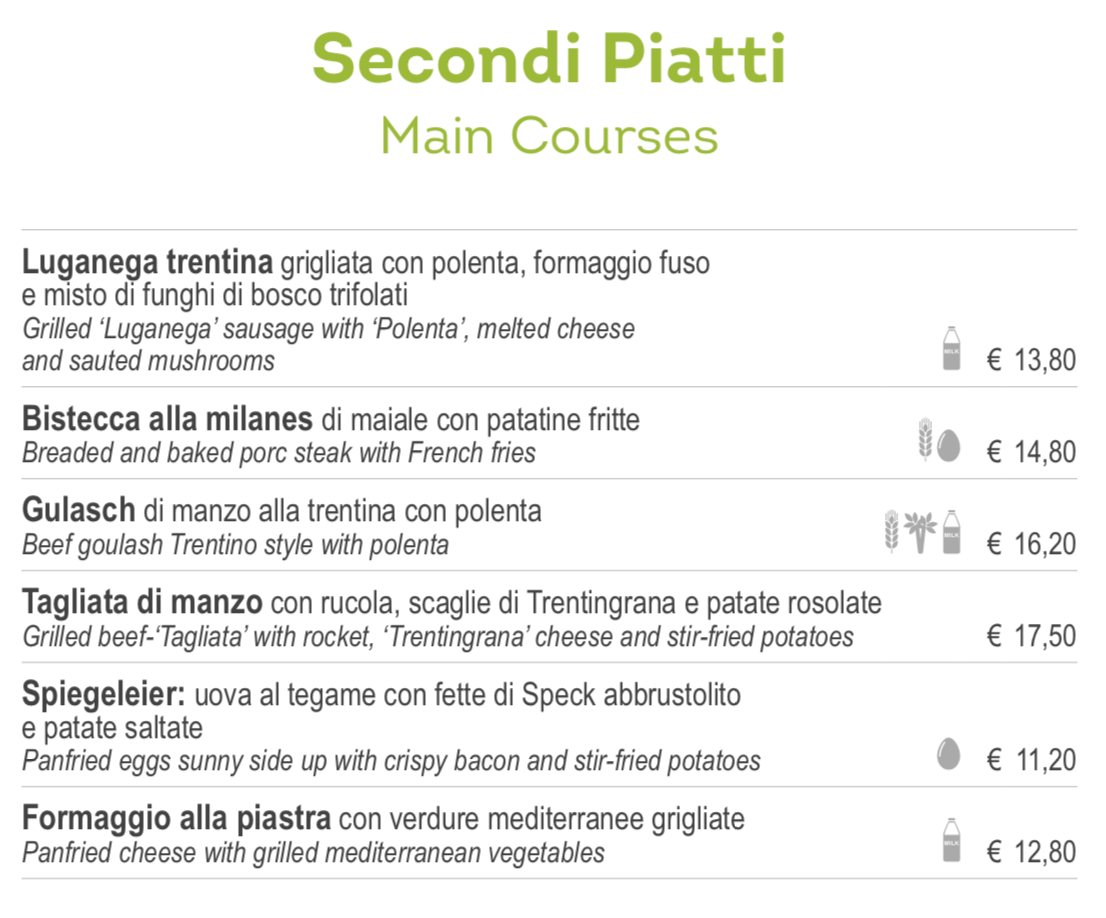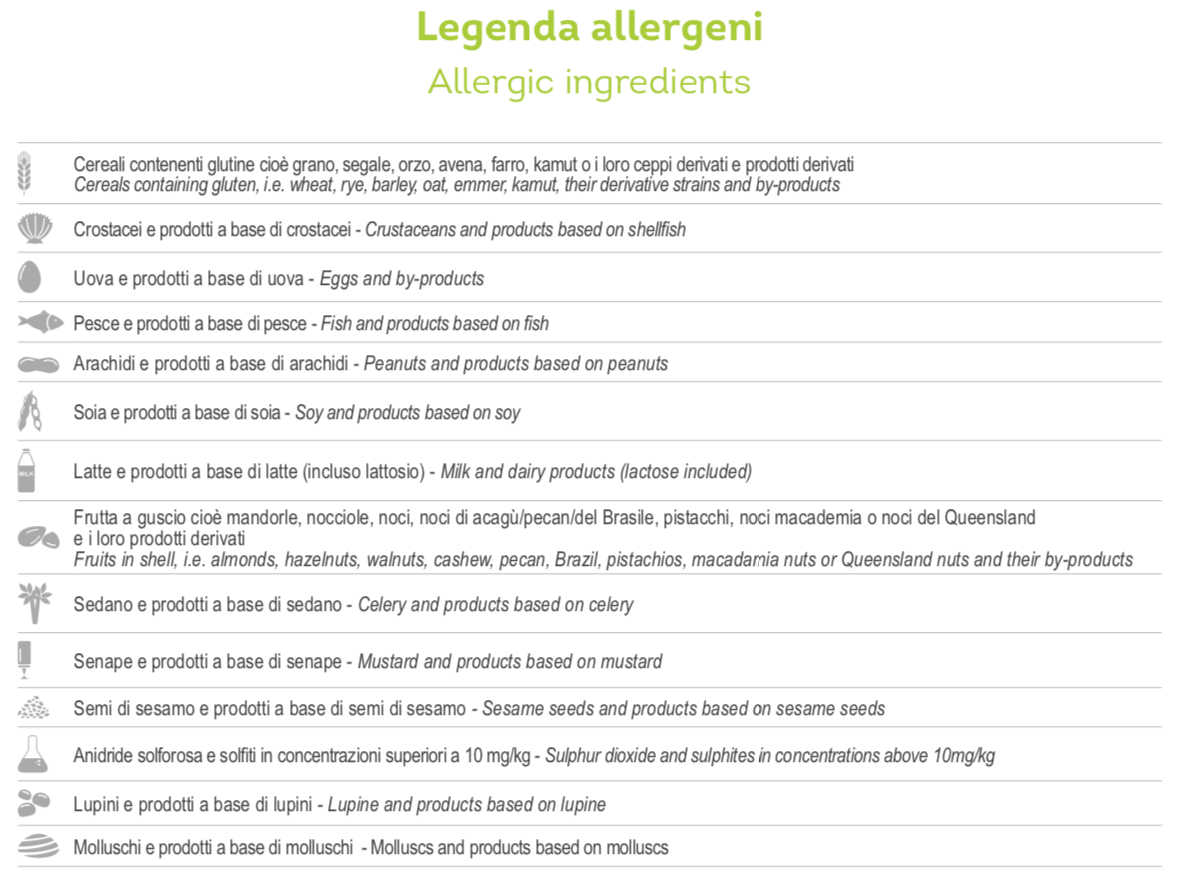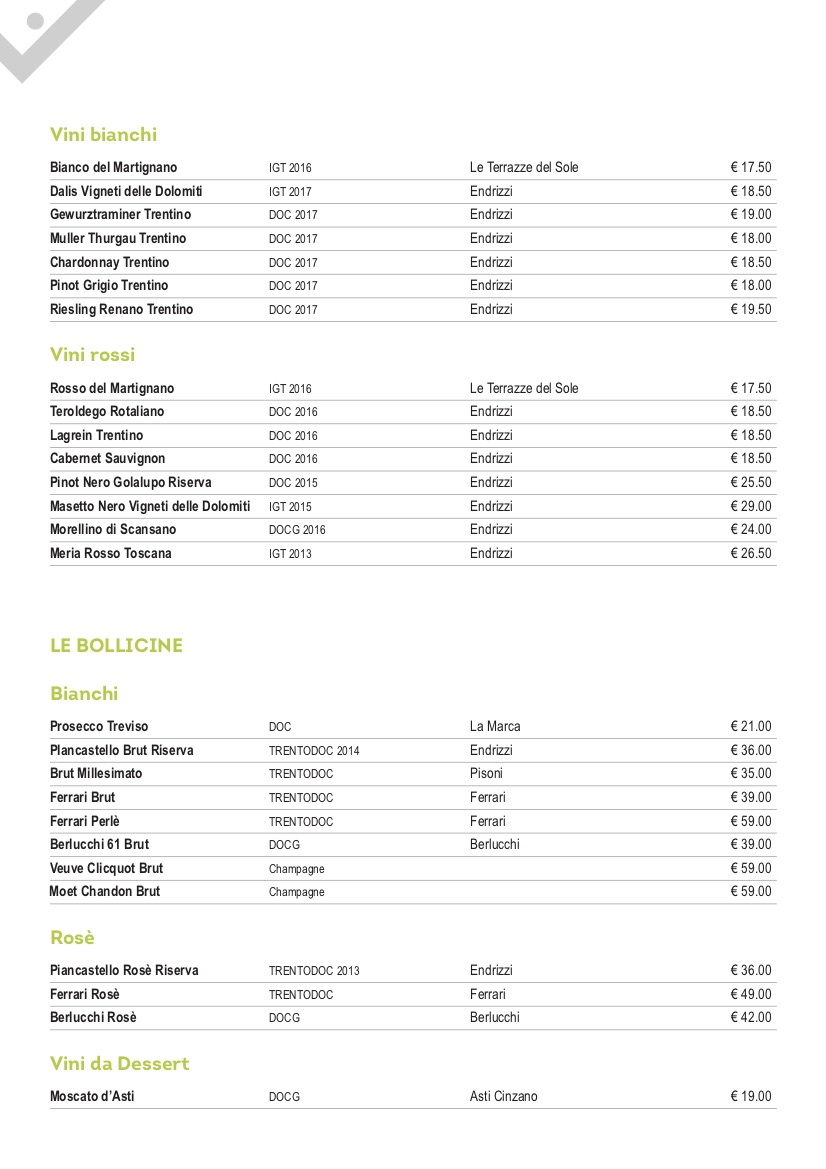 RISTORANTE BAITA TONDA
Alpe Cermis – Val di Fiemme
Località Doss dei Laresi  
38033 Cavalese (TN)
baitatonda@clubres.com
0462 340126